Does French Food Match French Attitude?
My French "mother-in-law" is coming to lunch tomorrow. Its not often I cook for her, and I am racking alain milliat my brains and shuffling the recipes to decide what she would enjoy. A tricky one, as she is convinced that the British cannot cook. In fact most of the French I have discussed this topic with are all defiant regarding the cooking skills of expats from across the Channel. They are also very happy to remind us of our "mad cow disease".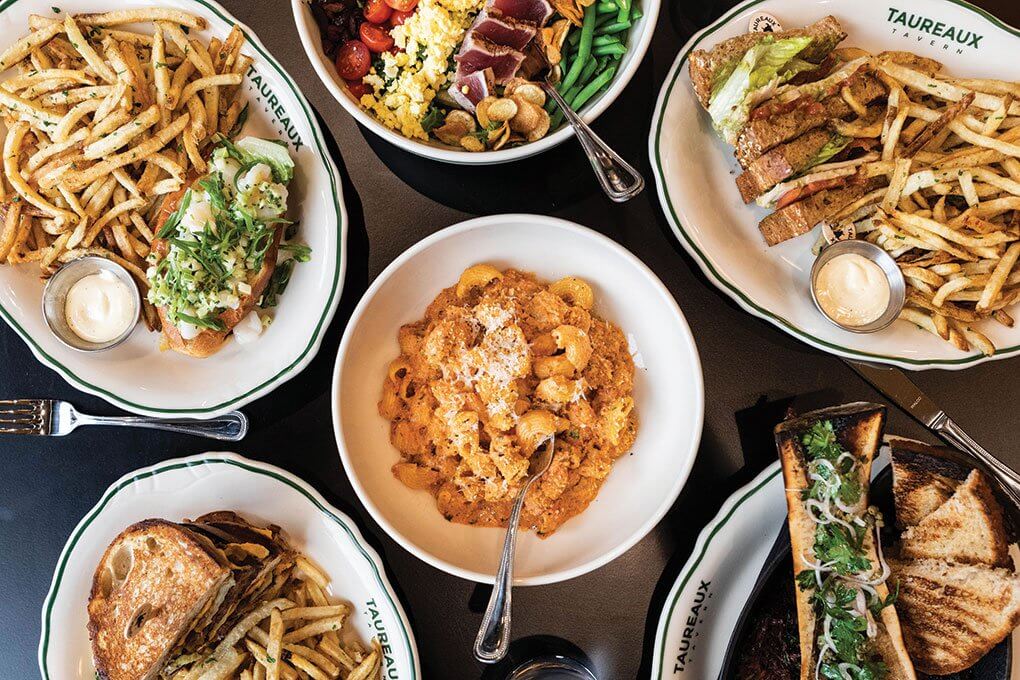 However our French Christmas lunch cooked by "ma-in-law" was not a patch on the seasonal roast turkey & trimmings I used to do at home in the UK. Our festive meal consisted of an old boiler fowl, pressure cooked with tinned chestnuts and what I can only term "artisan potatoes" (no further veg) followed by an uninspiring endive salad and a supermarket frozen dessert…no fun crackers, or flourish of a little garnish.
It is my opinion that the French are too complacent with their vintage crown of "the best cooks in the world". The majority of local restaurants here in Nice, in the south of France, mainly cater for tourists, the same menu year in year out. If you dare complain – that is it – you are enemy number one. Only once did we return a lukewarm undercooked steak. We could not even decide if it was lamb or pork and at 22 euros… the waiter threw a fit, then returned the same steak – that had just been re-heated in a microwave!
I do understand that there are some amazing restaurants around especially further afield, but we do not have a car and what if the food is not worth the palaver of a trip? For us, we now avoid the local French restaurants, as we have exhausted the few varieties of dishes offered. There is only so many insipid chocolate mousse you can desire.
Now our one restaurant weekly treat is to go to the expat pub for Sunday lunch. They do not have a microwave, everything is served with a bright stimulating variety of fresh veg and the desserts are always an inspiration. Mulled wine trifle, Bailey's creme brulee and their chocolate mousse is made with Guinness and served in a fun glass to look like half a pint. Naturally my ma-in-law firmly turned down our invitation to join us there!